Group 1vest Constructions
Transforming Dreams into Reality with Unrivaled Expertise
A Group That Supports You
Welcome to 1vest Construction, your premier partner for all aspects of construction, planning, architecture, and development on the beautiful Costa del Sol in Spain.
With our comprehensive range of services, we are committed to bringing your vision to life with unparalleled craftsmanship, attention to detail, and a passion for excellence.
From the initial concept to the final touches, our experienced team at 1vest Construction is dedicated to delivering exceptional results that exceed your expectations.
More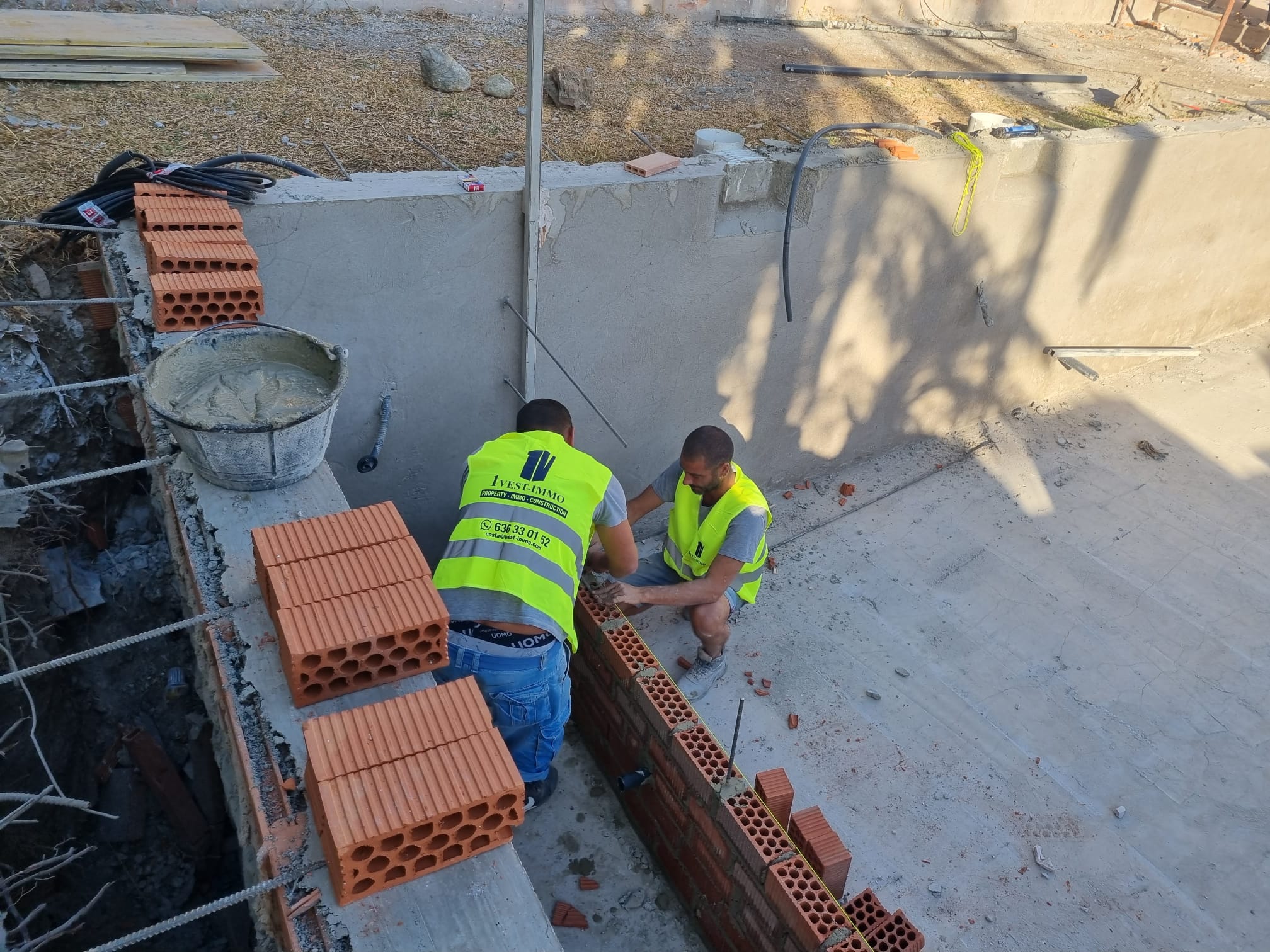 Experienced Teams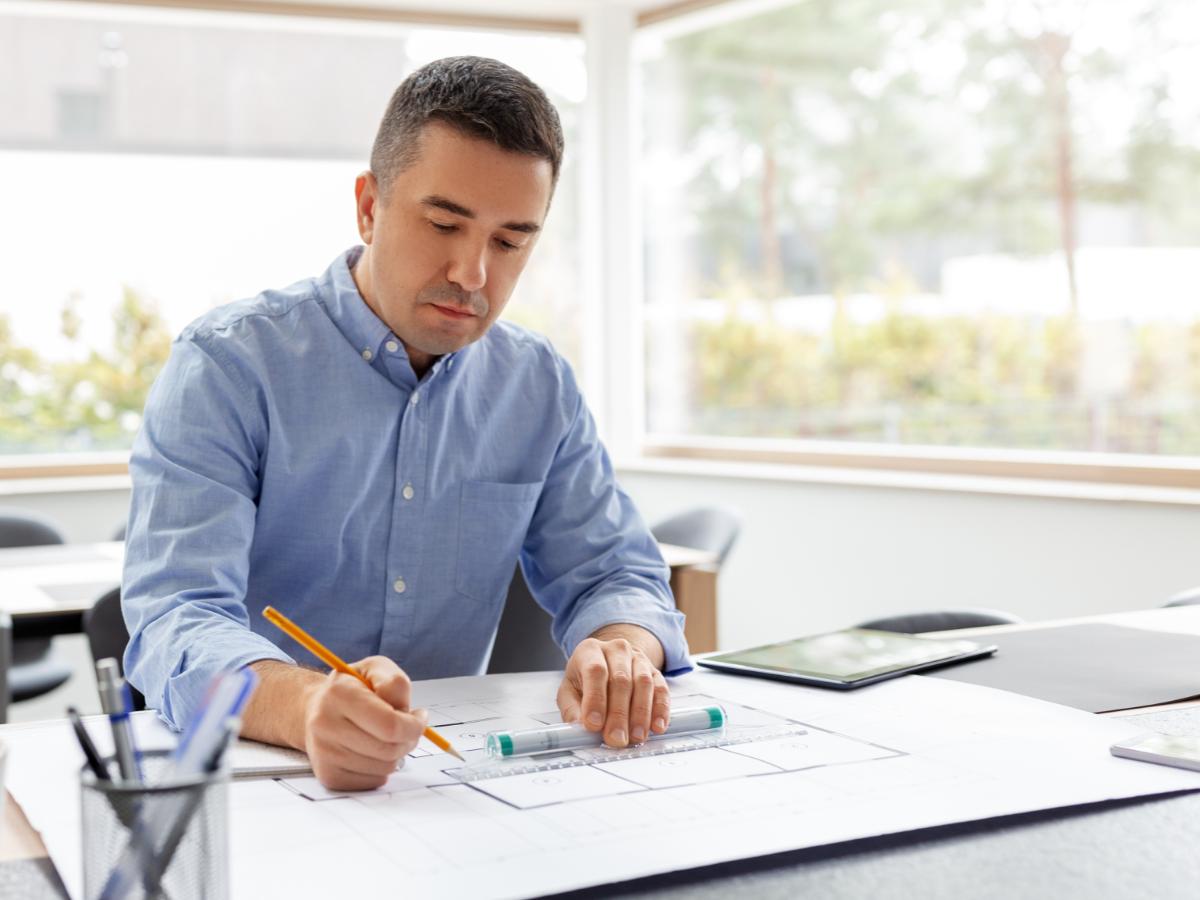 Professionals of Reference
Our Constructions
From idea to home
Group-1Vest boasts a skilled team offering comprehensive real estate services including construction,
renovations, sales, purchases, rentals, and interior design.