Specializing in real estate, sales and vacation rentals on the Costa del Sol,
Group-1Vest is your partner for your real estate investment on the Costa del Sol.
Welcome to Group-1Vest: Your Trusted Real Estate Agency
At Group-1Vest, we have carved our path over the years, refining our real estate searches to cater to discerning clients across Europe. From Belgium to France and beyond, we have built an exceptional team in the real estate sector, thanks to the diverse range of services we offer, including construction, renovations, sales, rentals, and tax advisory. These core pillars have been the key to our success and longevity.
Our specialization lies in the gems of real estate: high-quality villas, townhouses, and apartments in Marbella, its surroundings, and the spectacular Costa del Sol. Yet, we are much more than a sales and rental agency. We also lead in property management, commercial property sales, investment properties, and land for developments. We advise investors and developers, guiding them towards lucrative opportunities.
More
Our Team & Professional Network
Constantin Doulamis
Cathy Fernandez Suarez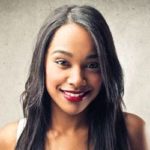 Yanni Fernandez Doulamis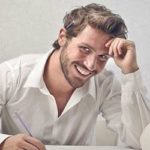 Agustina Chavez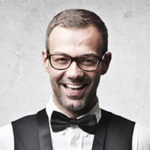 Jerome Dekeyser
Anne Souza Do Carmo
Tom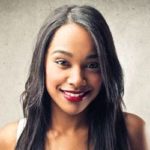 Aurelie Vanderbeck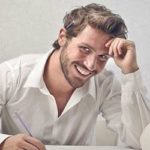 Oscar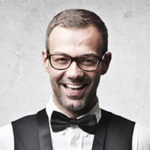 Juan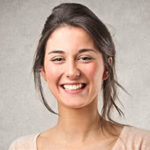 Helena Ortega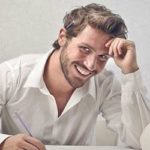 Vanessa (Jerome)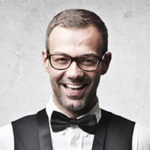 Vasili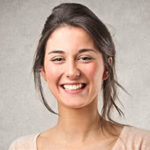 Maria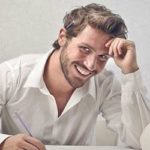 Armandino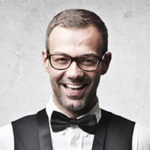 Francisco Frías González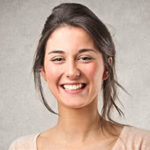 Pedro Molina Gutierrez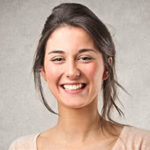 Miguel Alvarez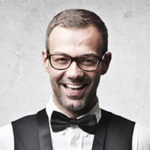 Daniel Ortega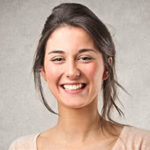 Esther Sanchez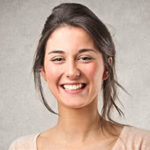 Virginia Morales